Tao Water Art Gallery ¾²Èª
Asian Contemporary Art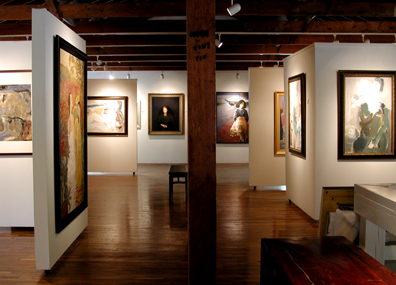 Tao Water Art Gallery was established in 1999. It is located at 1989 Route 6A. in the beautiful Cape Cod area, just 60 miles south of Boston, with 5,600 sq. ft. show room, it is one of the largest and best galleries on Cape Cod. It mainly features Asian contemporary art, and represents more than 40 artists from all over the world. The gallery has exhibitions regularly, please check out our schedule.
Address : 1989 Route 6A, W. Barnstable, MA 02668
Tel & text 774-208-2400, 508 360 4114
e-mail info@taowatergallery.com
¡¡
Open hours: Summer 10am-6 pm, other season please call for information.
¡¡